In this place you will find the links to web pages of researchers recruited for CELLION.

At present, for most of the participants only e-mail addresses are accesible.

Here are the addresses in a form of a multiple recipients list (some excluded due to finished training):
Oleksandr.Veselov@ifj.edu.pl, Ugenskiene@yahoo.com, Gunjana.Sharma@angstrom.uu.se, P.Barberet@gsi.de, M.Heiss@gsi.de, Nilsson@physik.uni-leipzig.de, Natalia.Arteaga@nuclear.lu.se, M.Richard@surrey.ac.uk, G.Du@gsi.de, DenisGuryev@ib.komisc.ru, Wojciech.Polak@ifj.edu.pl, mars@demon.pl, flaccavento@gci.ac.uk, naz10@kazsu.kz, T.Pouthier@gsi.de

1. Oleksandr Veselov (Ukraine), appointed at Institute of Nuclear Physics PAN in Cracow
(finished in Feb. 2007, currently in Kiev, Institute of Nuclear Research, Ukrainian Academy of Sciences).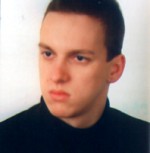 e-mail: Oleksandr.Veselov@ifj.edu.pl

2. Dr Sona Gurska (Slovakia), appointed at Institute of Nuclear Physics in Cracow,
e-mail: sona.robichova@sarba.sk (short-term visitor, finished in 2005)

3. Ana Maria Monteiro Ferreira (Portugal), appointed at Jagiellonian University Medical College in Cracow,
e-mail: mferreira@ipatimup.pt (short-term visitor, finished in 2004)

4. Rasa Ugenskiene (Lithuania), appointed at Jagiellonian University Medical College in Cracow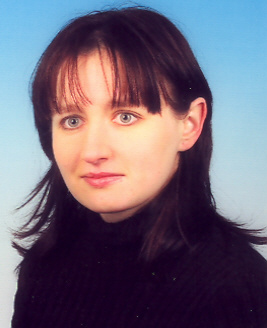 e-mail: ugenskiene@yahoo.com

5. Dr Mary Farrell (Ireland), appointed at Uppsala University,
e-mail: Mary.Farrell@angstrom.uu.se (finished in July 2005)

6. Gunjana Sharma (Nepal), appointed at Uppsala University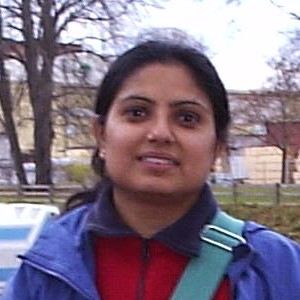 e-mail: Gunjana.Sharma@angstrom.uu.se, gunjanas@hotmail.com

7. Dr. Philippe Barberet (France), appointed at Gesellschaft fur Schwerionenforschung mbH (currently at CNRS Bordeaux-Gradignan)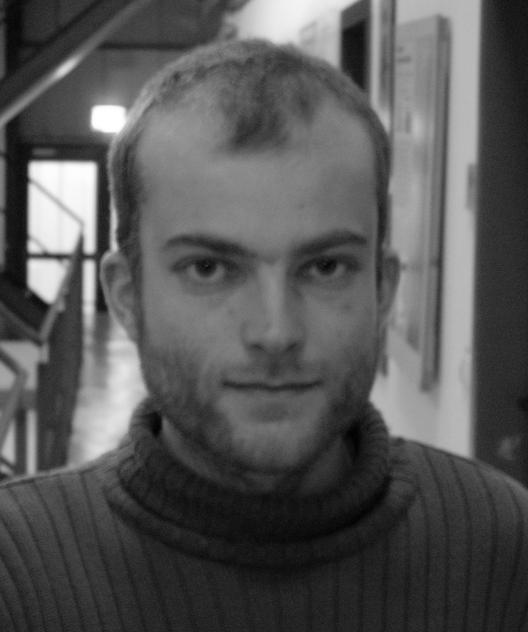 e-mail: barberet@cenbg.in2p3.fr

8. Dr Markus Heiss (Germany), appointed up to mid-2005 at CNRS/IN2P3 in Bordeaux,
currently in GSI, e-mail: M.Heiss@gsi.de

9. Charlotta Nilsson (Sweden), appointed at Leipzig University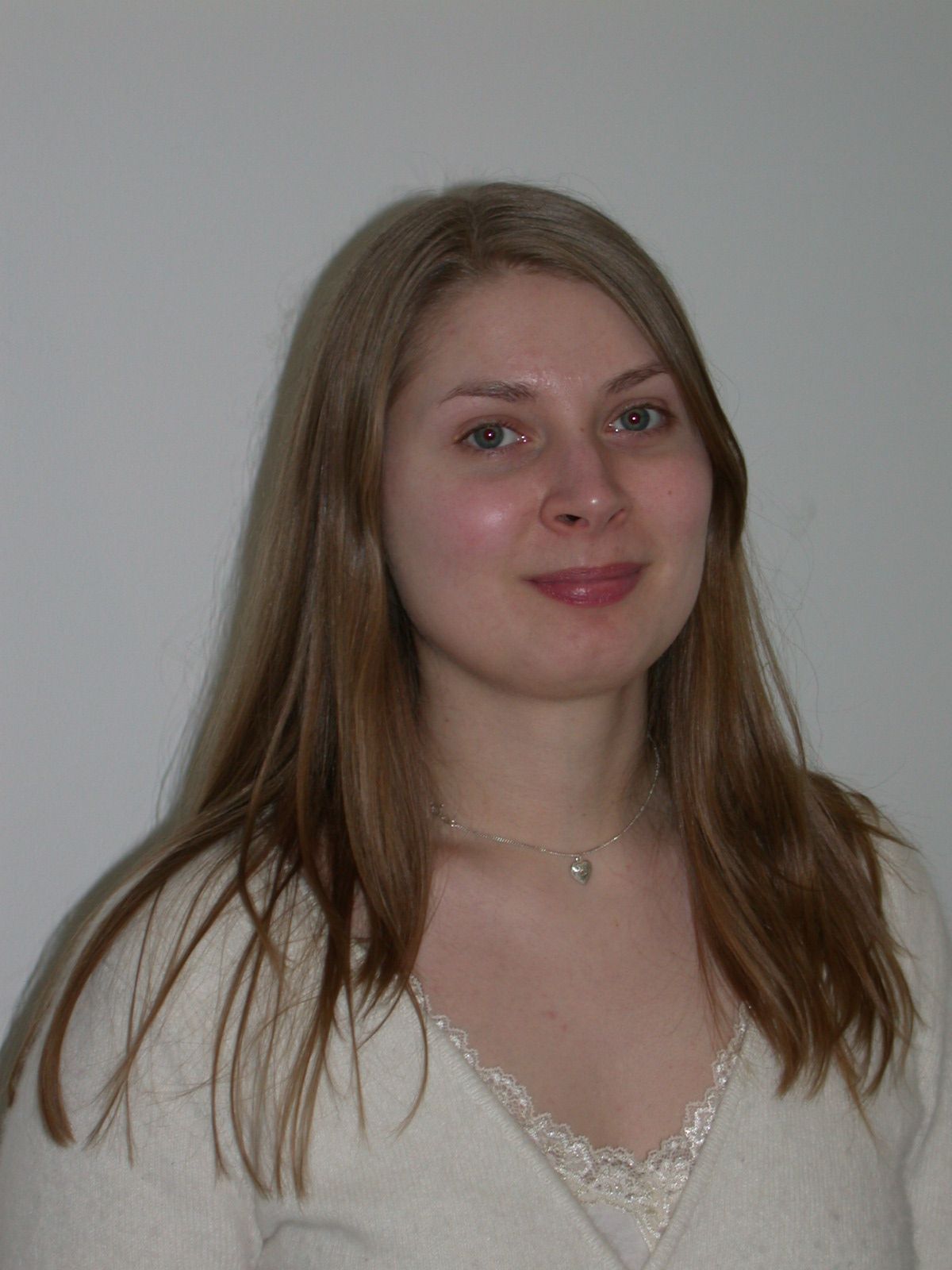 e-mail: nilsson@physik.uni-leipzig.de

10. Natalia Arteaga Marrero (Spain), appointed at Lund University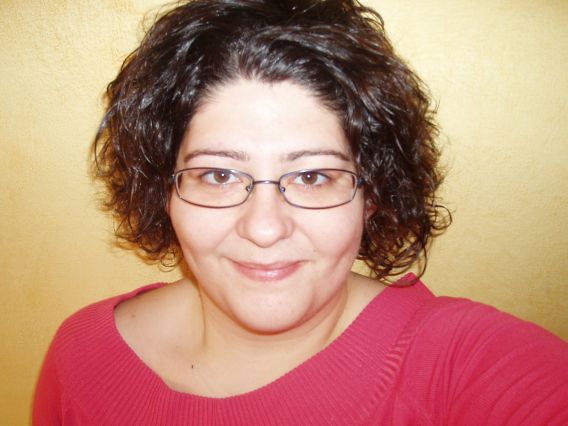 email: Natalia.Arteaga@nuclear.lu.se

11. Morgiane Richard (France), appointed at Surrey University,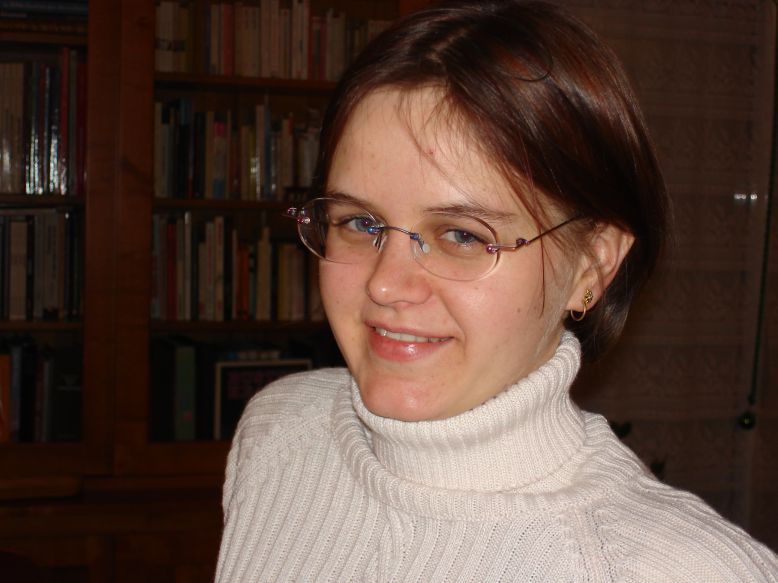 email: M.Richard@surrey.ac.uk

12. Guanghua Du (China), appointed at Gesellschaft fur Schwerionenforschung mbH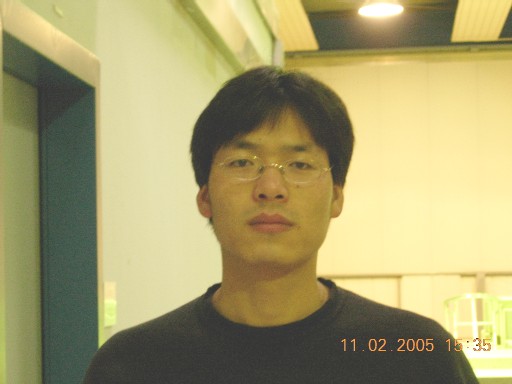 e-mail: G.Du@gsi.de

13. Dr Denis Guryev (Russia), appointed at INFN-LNL Legnaro
(finished in 2006, currently in Komi, Ural Division of Russian Academy of Sciences)



e-mail: DenisGuryev@ib.komisc.ru

14. Dr. Wojciech Polak (Poland), appointed at Surrey University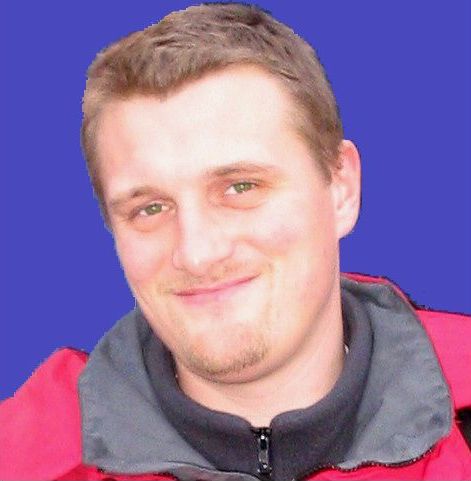 e-mail: Wojciech.Polak@ifj.edu.pl

15. Giselle Flaccavento (Italy), appointed at Gray Cancer Institute,
<![if !vml]>

<![endif]> e-mail: flaccavento@gci.ac.uk

16. Marcin Skoczylas (Poland), appointed at INFN-LNL Legnaro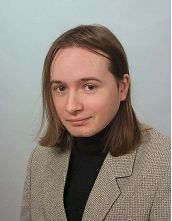 e-mail: mars@demon.pl
<![if !supportLineBreakNewLine]>
<![endif]>
17. Nazym Bolegenova (Kazakchstan), appointed at Institute of Nuclear Physics in Cracow
(short-term visitor, finished in 2006)
<![if !vml]>

<![endif]> e-mail: naz10@kazsu.kz
18. Frederik Andersson (Sweden), appointed at CNRS/IN2P3 in Bordeaux–Gradignan
<![if !vml]>

<![endif]> e-mail: andersso@cenbg.in2p3.fr
19. Dr. Thomas Pouthier (France), appointed at GSI
<![if !vml]>

<![endif]> e-mail: T.Pouthier@gsi.de
<![if !supportEmptyParas]> <![endif]>
20. Dr. Anna Masternak (Poland), appointed at the Lund University
<![if !vml]>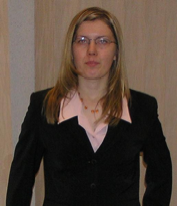 <![endif]>
e-mail: Anna.Masternak@nuclear.lu.se

---
---